Hostess Agency Malaga
Hostess agency Malaga  «The best hostesses in all of Spain»
Best Hostess Agency Malaga
Solo Azafatas we are a specialized hostess agency Malaga ⭐️ and experts in the
selection, coordination, supervision and hiring of hostesses, we always try to
renew ourselves every day with new technologies, which does not facilitate
management and savings in costs and time, which does not make one of the
most competitive agencies on the market together with the capacity and
resources that we have throughout Malaga to offer the client a very positive Hostess Agency Malaga
experience when it comes to leaving us in our hands all the human resources
they may need throughout Barcelona hostess agency *we are your agency*
What makes us different from the rest of the hostess agencies is that Solo
Azafatas has a great human team, with many years of experience and
successes and always adapting to new times, which we have years of
experience dedicated to personnel management and the coordination of events
at the national level with a meticulous and exclusive process, for this reason we
know the importance of hiring the ideal agency, that is why Solo Azafatas is a
hostess agency Malaga
👉 Request-budget https://soloazafatas.com/request-budget/
Hostess Málaga, bathed in the sun of the Costa del Sol, is a destination that combines spectacular beaches with a vibrant cultural life. By hiring our hostesses in Malaga, you will enjoy a professional and dynamic team, characterized by its impeccable presence and energetic attitude. Our hostesses will ensure that your events and presentations stand out for their elegant style and their ability to create an enveloping atmosphere.
*We are your Agency Malaga «
At Solo Azafatas we offer you a wide variety of hostess services at a national
and international level from model hostesses, image hostesses, promoter Sevilla hostesses, point of sale hostesses, hostesses for fairs and congresses, party Malaga hostesses, presentations or any type of event and even hostesses translators or
guides, we also have hostesses in all the services we offer, hostess agency Malaga
Soloazafatas Spain
Hostess Agency Madrid Hostess Agency Barcelona Hostess Agency Valencia Hostess Agency Sevilla Hostess Agency Alicante Hostess Agency Malaga Hostess Agency Bilbao Hostess Agency Zaragoza 
agence dhotesses Spain agence dhotesses Madrid  agence dhotesses Barcelona  agence dhotesses Malaga  agence dhotesses Valencia  
Hostess Agency Malaga
Find the Perfect Hostess Agency in Malaga: Exceptional Service for International Clients
 your premier destination for finding the perfect hostess agency in Malaga. We understand the importance of hiring professional and skilled hostesses who can leave a lasting impression on your guests. With our extensive expertise and commitment to excellence, we provide exceptional service to international clients looking to hire top-notch event staff for their events in Malaga. 👉 Request-budget https://soloazafatas.com/request-budget/
Why Choose Our Hostess Agency?
 Extensive Experience: With years of experience in the industry, we have built a solid reputation for delivering outstanding event staffing services. Our expertise allows us to understand the unique needs and expectations of international clients, ensuring seamless coordination and execution of events. Hostess Agency Malaga
Diverse Pool of Talent Malaga

: We have a vast network of professional and highly skilled hostesses who are fluent in multiple languages, including English, Spanish, and more. Our diverse pool of talent enables us to match you with the perfect hostess who can effectively communicate and engage with your international guests.

👉 Request-budget https://soloazafatas.com/request-budget/

Tailored Solutions

: We believe in providing personalized solutions to meet the specific requirements of our clients. Whether you need hostesses for a trade show, conference, exhibition, or any other event, we take the time to understand your goals and preferences to ensure a customized staffing solution that aligns with your brand and event objectives. Hostess Agency Malaga
Our Services:[
 we offer a comprehensive range of event staffing services tailored to international clients:
– Hostess Recruitment: 
We meticulously select and recruit hostesses who possess the necessary skills, experience, and professionalism to represent your brand with excellence.
Language Proficiency:
 Our hostesses are fluent in multiple languages, ensuring effective communication with international guests and creating a welcoming atmosphere .Hostess Agency Malaga
Event Coordination:
 Our team of experienced professionals will assist you in the logistical planning and coordination of your event, ensuring smooth operations and a memorable experience for your guests.
Brand Ambassadors Malaga:
In addition to hostesses, we can provide brand ambassadors who possess in-depth knowledge of your products or services, enhancing your brand's visibility and engagement with your target audience.Contact Us Today
to elevate your event with our exceptional hostess services in Spain? Contact us today to discuss your event requirements and let us match you with the perfect hostess or team of hostesses for a successful and memorable event experience. We look forward to exceeding your expectations and creating an unforgettable event together. 👉 Request-budget https://soloazafatas.com/request-budget/
Your gateway to exceptional event staffing services in Spain
Promotional Staffing Agency Malaga:
 Boost Your Brand with Engaging Event Staff
Are you looking to create a buzz around your brand? Look no further than our top-notch promotional staffing agency. We specialize in providing highly skilled and charismatic staff who can captivate your audience and leave a lasting impression.
Event Staffing Agency Malaga:
 Seamless Execution for Unforgettable Events
Planning an event can be overwhelming, but with our event staffing agency by your side, you can breathe easy. Our experienced team of event staff is trained to handle various roles, ensuring smooth operations and an unforgettable experience for your guests.
Trade Show Staffing Agency Malaga : Stand Out in the Crowd
Trade shows are a fantastic opportunity to showcase your products or services, and our trade show staffing agency is here to help you make a lasting impact. Our skilled trade show staff knows how to engage attendees, generate leads, and create a positive brand experience. Hostess Agency Malaga
Brand Ambassador Agency Malaga: Amplify Your Brand's Reach
When it comes to connecting with your target audience, having passionate brand ambassadors can make all the difference. Our brand ambassador agency provides knowledgeable and enthusiastic individuals who will represent your brand with authenticity and increase its visibility.
Hospitality Staffing Agency Malaga: Deliver Exceptional Guest Experiences
In the hospitality industry, providing outstanding service is crucial. Our hospitality staffing agency understands this and offers a pool of trained professionals who excel in creating warm and welcoming environments for your guests. Hostess Agency Malaga
No matter what your staffing needs are, our agency has you covered. Contact us today to discuss how we can tailor our services to meet your specific requirements and elevate your brand or event to new heights.
👉 Request-budget https://soloazafatas.com/request-budget/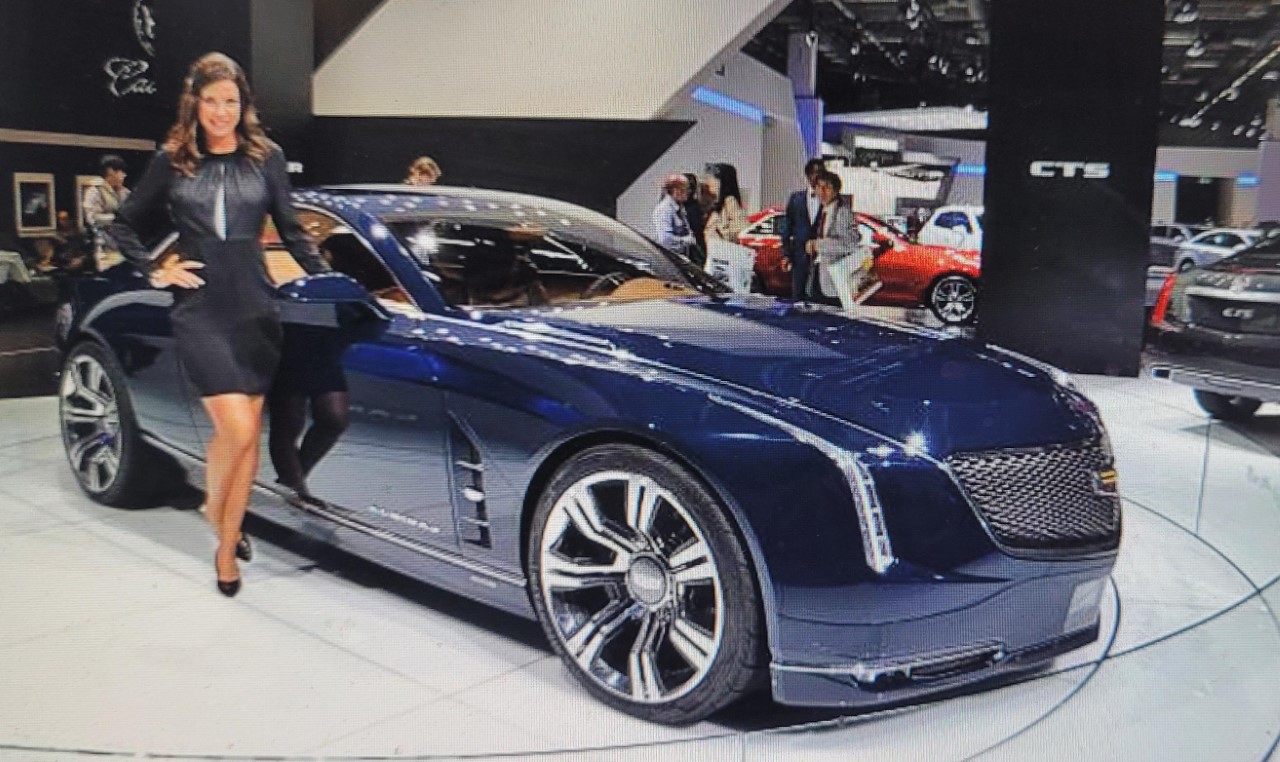 Model Hostesses Malaga
Model hostesses Malaga  are professional models who eventually participate in product
presentations, exclusive events or any action that requires a brand
ambassador, also in congresses or fairs to give an extra elegance to your event
usually require this type of model hostesses , which are still an added value to
the event. In this type of work, the most valued thing is an attractive physical
image, although training and experience in the sector in question is becoming
increasingly important (eg automotive) .hostess agency Malaga
This type of hostess is required above all in presentations of high-end products,
festivals, television galas, awards ceremonies, etc.Malaga Hostess Agency Malaga
Contacto
Phone & WhatsApp: +34 650 603 539​
👉 Request-budget https://soloazafatas.com/request-budget/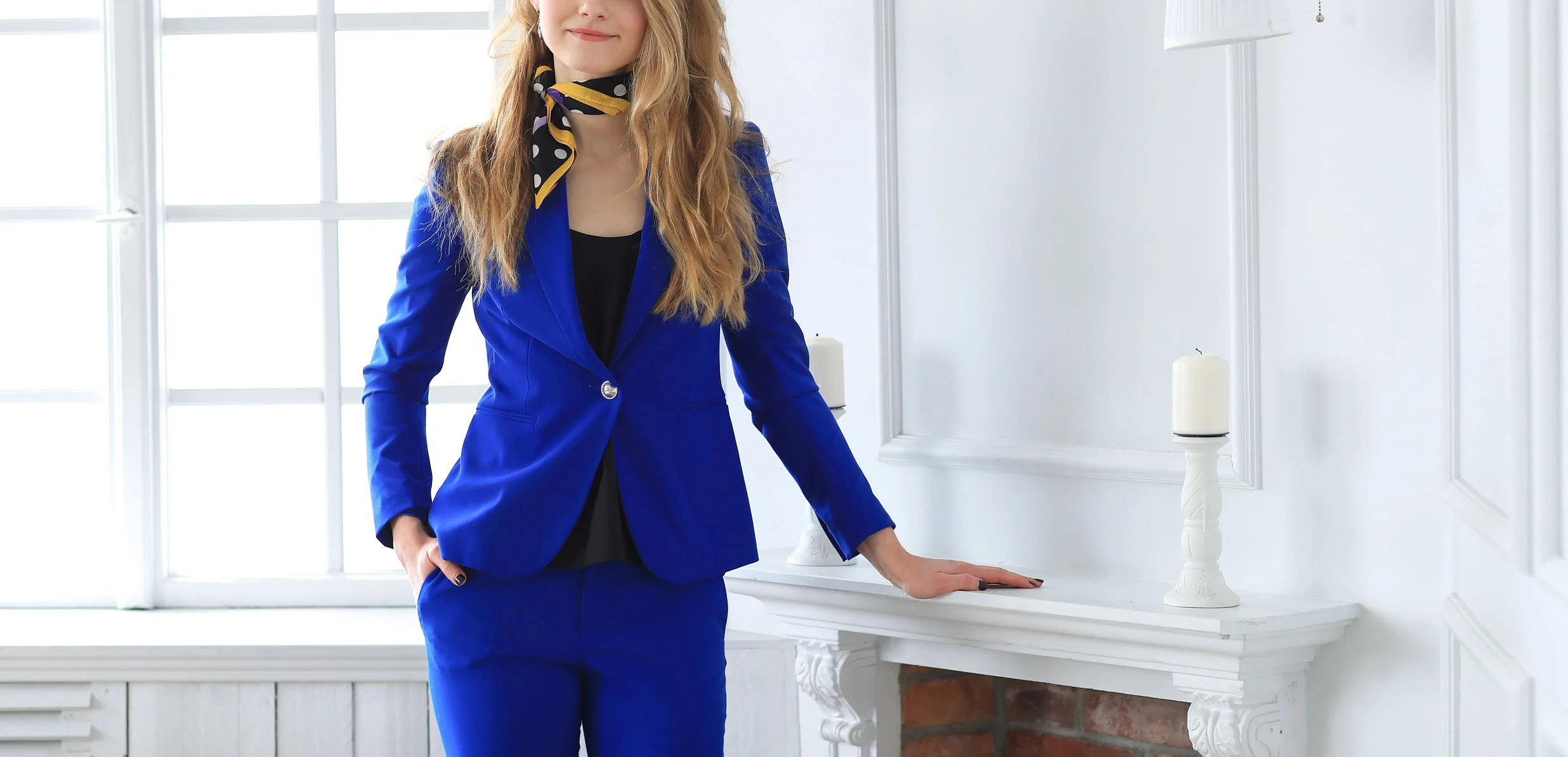 Hostesses Image Malaga
Soloazafatas we have a large and varied Staff of image hostesses throughout
Malaga With an impeccable image and a minimum height, our image hostesses Valencia seek to create a positive impact and action-reaction of the brand they represent.
Image hostesses Malaga are defined by being educated, decisive and having a good
attitude in the face of any unforeseen event that may arise in an act. Hostess Agency Malaga
Contacto
Phone & WhatsApp: +34 650 603 539​
👉 Request-budget https://soloazafatas.com/request-budget/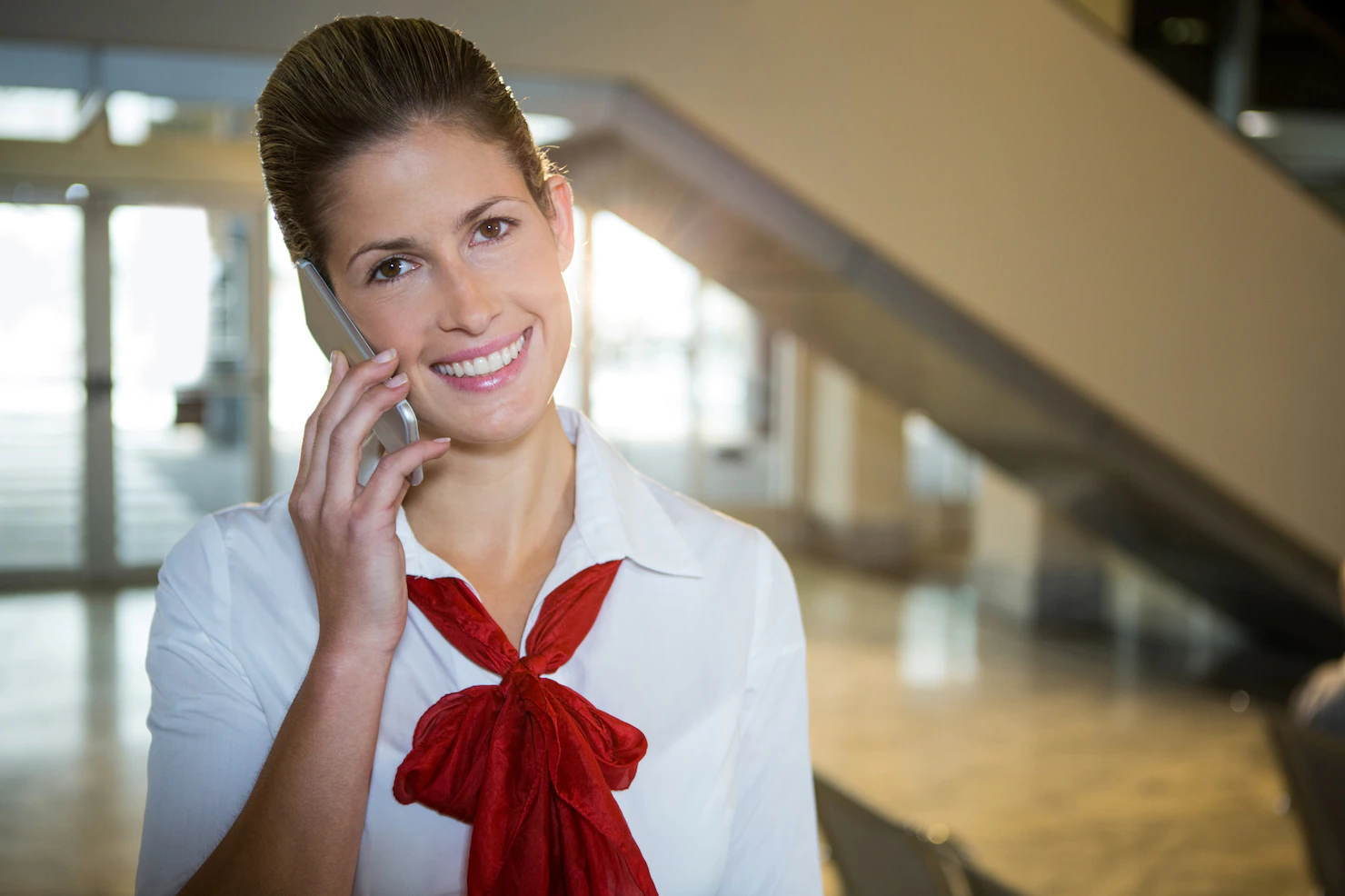 Hostesses Promoters Malaga
Soloazafatas we are specialized in offering this type of service to large clients
and brands, but every day there are many small and medium-sized clients who
request this service to be more in contact with their clients or future clients,
generating a boost in their sales and objectives. Agency of hostesses Malaga
Promoter hostesses are those with a more commercial profile because they are
in charge of promoting your products and communicating your brand image with
the aim of improving your sales. See more hostess promoter Malaga
Contacto
Phone & WhatsApp: +34 650 603 539​
👉 Request-budget https://soloazafatas.com/request-budget/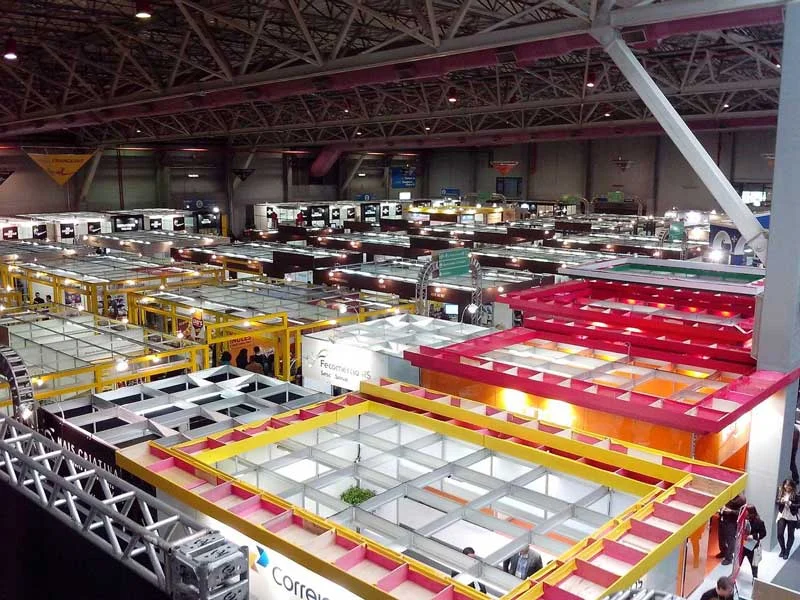 Fair Hostesses Malaga
The hostesses and hostesses Malaga of fairs have a very dynamic and commercial
profile because their job is, fundamentally, to serve the public.
Our fair staff has been working at fairs and events in different sectors for many
years in places such as fairgrounds or spaces dedicated to these events in
each city Hostess agency Fair Malaga
Trade show staff provide you with various services during a trade fair.
Their mission is to visit the stands, inform about your company, attract new
clients, distribute flyers and corporate information, collect information from your
stand visitors, take care of delivering tests or promotions, adapting to the type of Hostess Agency Malaga
Contacto
Phone & WhatsApp: +34 650 603 539​
👉 Request-budget https://soloazafatas.com/request-budget/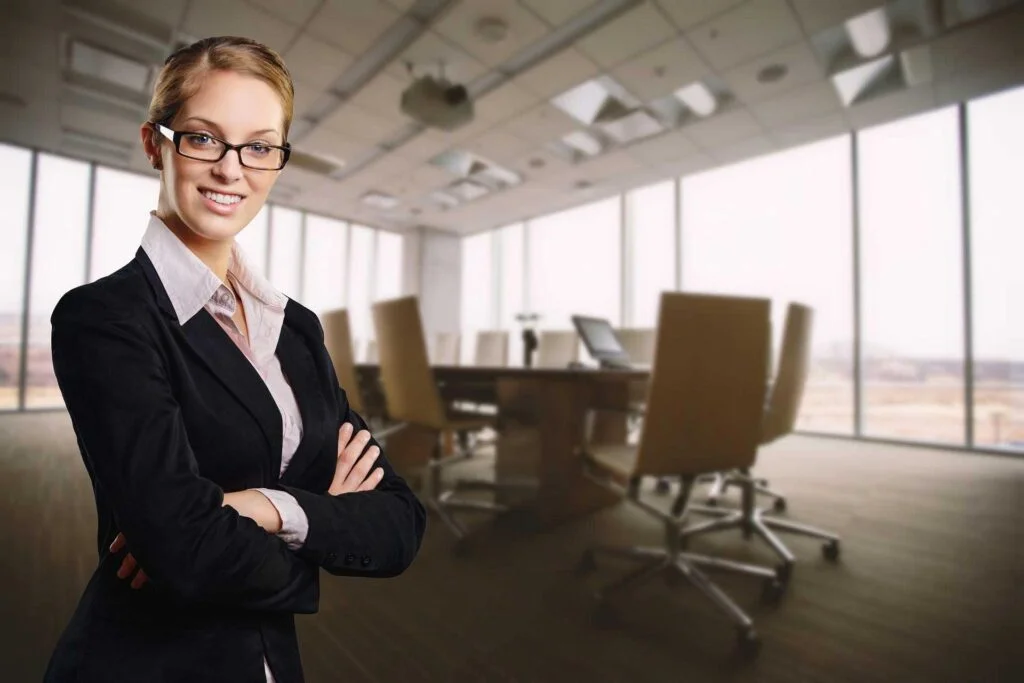 Congress Hostesses Malaga
Our congress hostess is the perfect logistical and strategic support for your
events, as they will provide service to your guests so that they always have an
information point to go to if they need help or any clarification.
Our congress hostesses have specific knowledge of protocol that will make
those attending your event always feel well cared for and have experience in
the most important fairgrounds in Malaga, hostess agency Malaga we provide you with
congress hostesses with a high level of English and French or the language you
require, since we make a careful selection according to the needs of our clients
who will be able to attend both foreign speakers and an international audience,
giving that touch of image and excellence to their brand. Hostess Agency Malaga
Contacto
Phone & WhatsApp: +34 673 77 00 34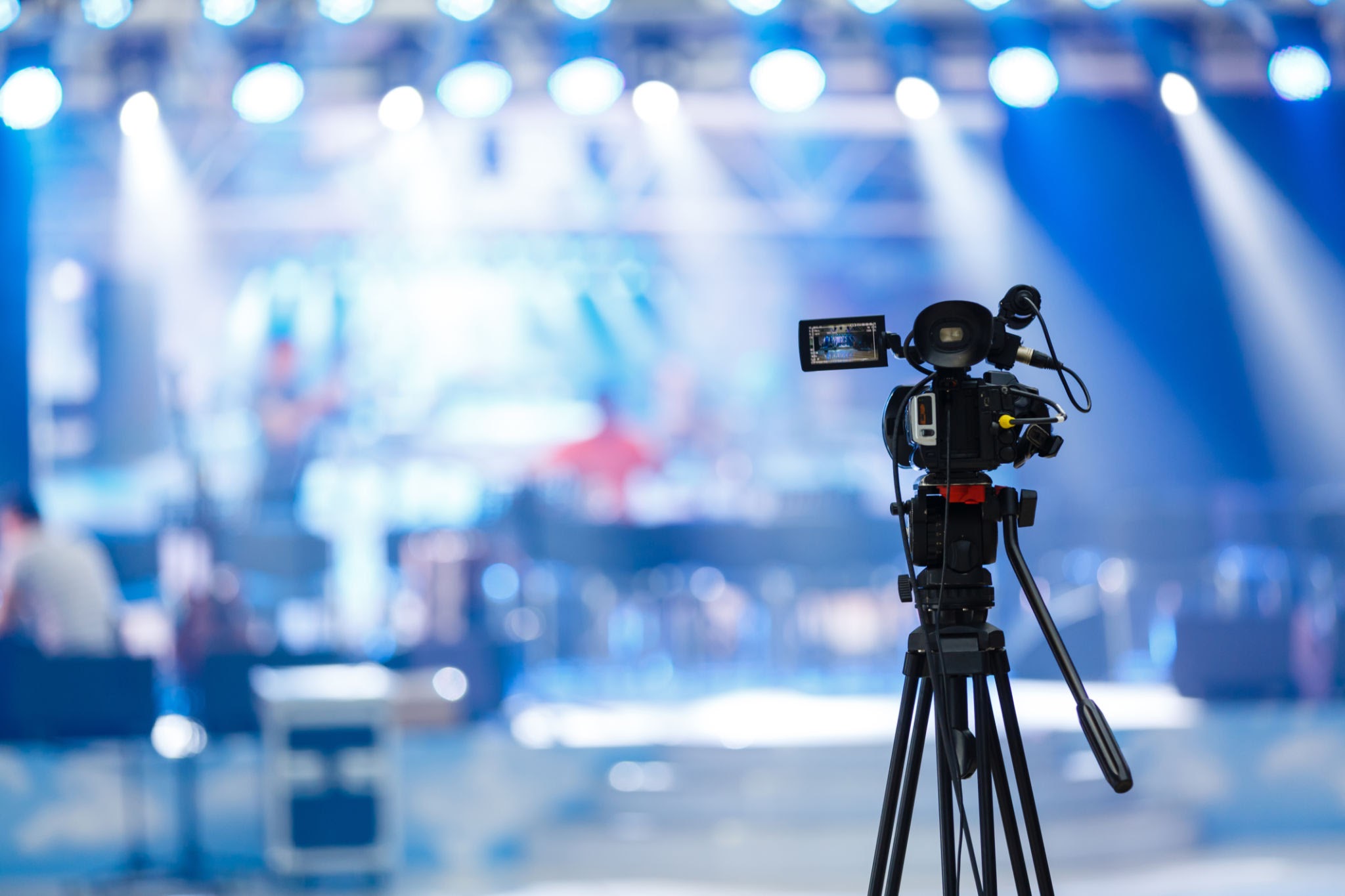 Event Hostesses Malaga
What does an event hostess Malaga do? Event hostesses are in charge of advising and
informing others about the activities of an institution, organization or company. It
is essential for any company or event that wishes to improve communication
and promote its brand or signature image. hostess agency Malaga
Event hostesses are mainly concerned with advising on organization, company
or brand activities. They are an essential part of any event that wishes to
increase your level of communication and promote your brand image and sales
objectives.
The event hostess Malaga is the visible face of the brand or, which is why she is in
charge of giving a good image, for this reason we make a meticulous selection
according to the needs of our clients. On the other hand, it deals with helping
and receiving guests and assistants Hostess Agency Malaga
https://soloazafatas.com/event-hostess/
Contacto
Phone & WhatsApp: +34 650 603 539​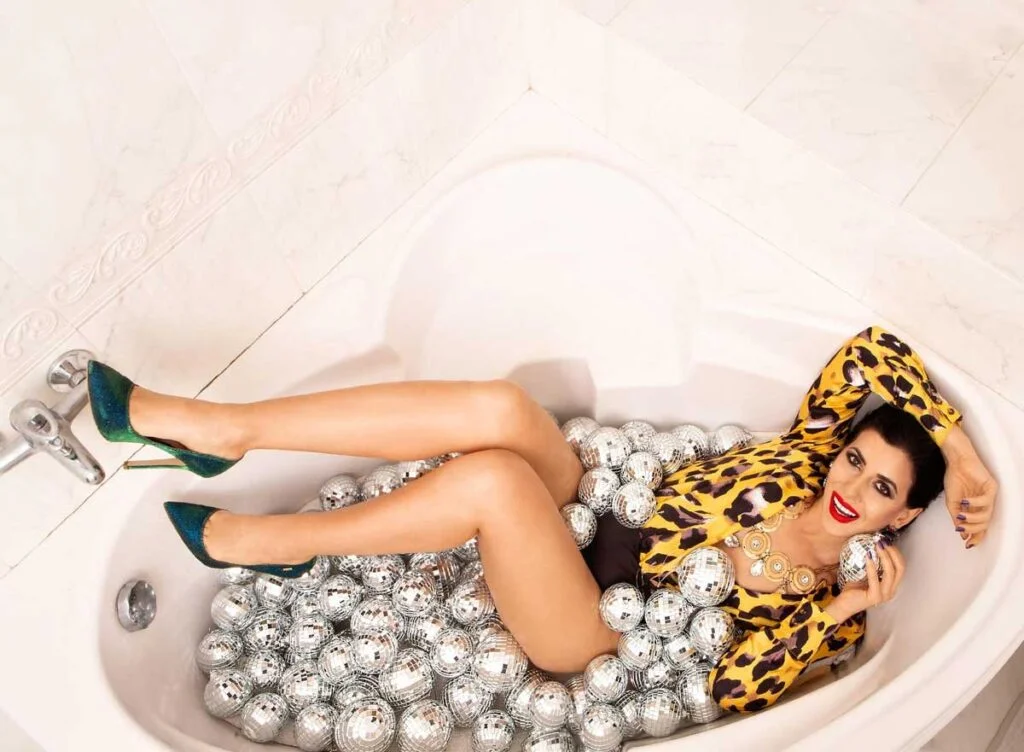 Hostesses Evening Events Malaga
Solo hostesses in our night events such as parties in discos or night events
require the presence of qualified personnel, so we make a selection according
to the needs of our clients, our night hostesses are professionals with amalia
experience and knowledge in this type of events and who knows how to
combine a good image with knowing how to be, motivation and outgoing
character and people skills with a great ability to organize and deal with
imponderables that may arise while doing their job. See more hostesses of
night events hostess agency .Malaga Ver mas Contacto
Contacto
Phone & WhatsApp: +34 650 603 539​
👉 Request-budget https://soloazafatas.com/request-budget/